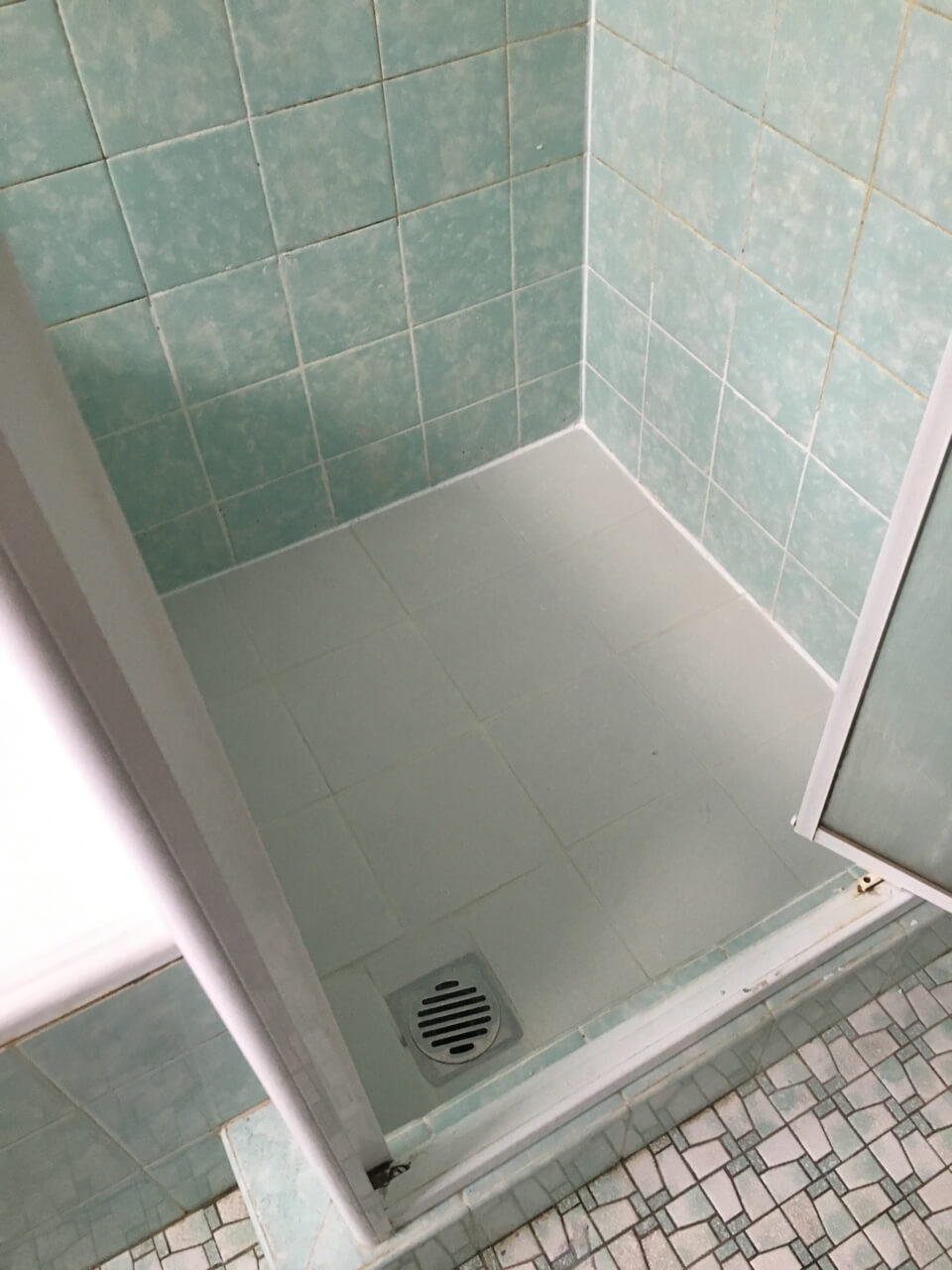 Shower Base Replacement
We fix Leaking Showers (Shower Base Replacement)!
Leaky shower? We specialise in waterproofing leaking showers, if your shower is leaking badly we will fix it and stop it from leaking. We will waterproof it and retile it, making it look great again. With over 25 years of experience and the commitment to uncompromising perfection, our expertise is unmatched in our industry. We can seal your shower or we can replace the shower tray, whatever is required we will inspect and give you the most economical system that will work for your situation.