If you would like to download any of our brochures please click the download button under the service that you are interested in.
Shower Repairs
Leaky shower? We specialises in waterproofing leaking showers without removing tiles using our STOP LEAK INJECTION technology waterproofing system to seal wet areas revitalise the shower or bathroom area.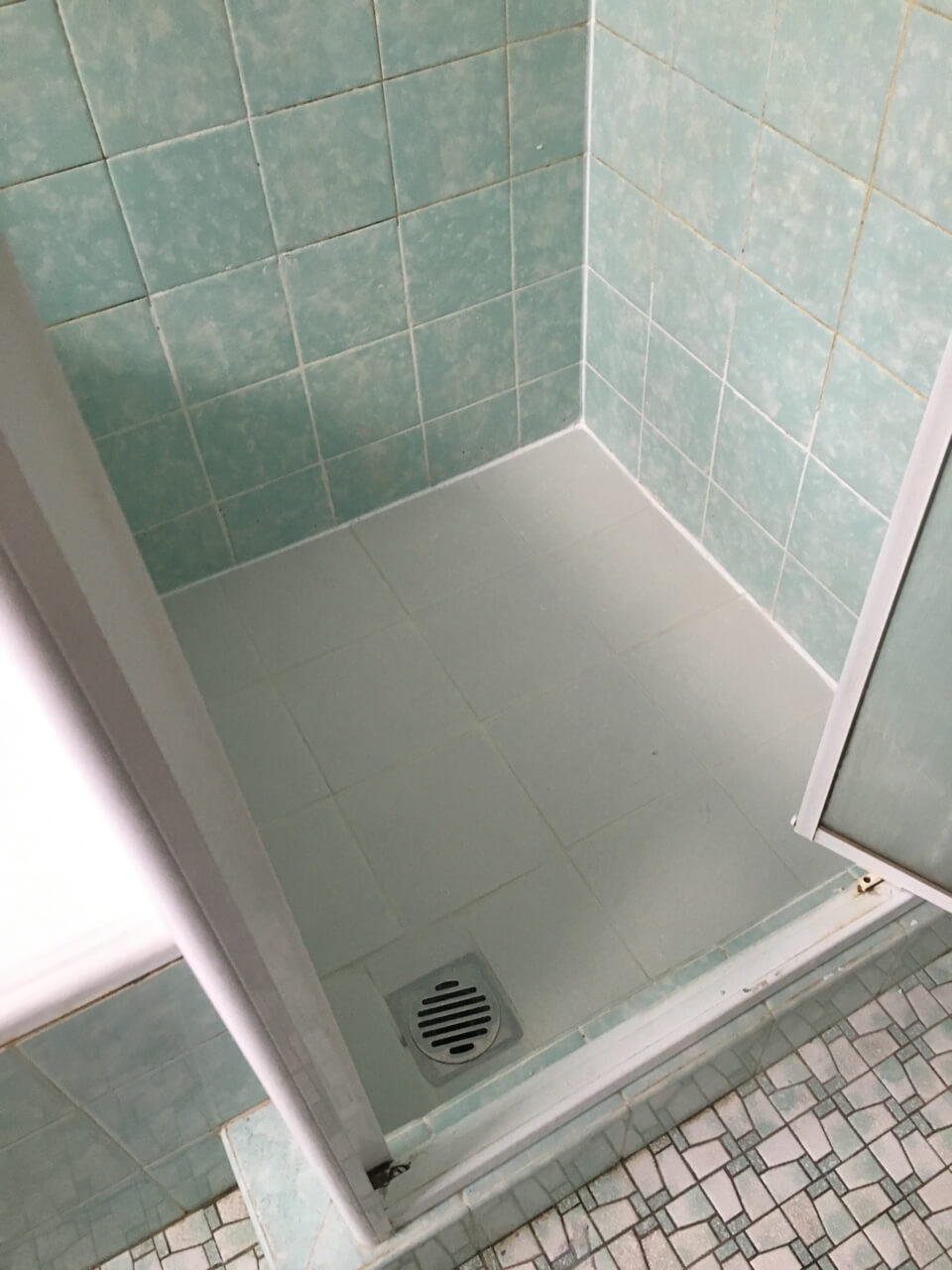 Shower Base Replacement
We fix Leaking Showers (Shower Base Replacement)!
Leaky shower? We specialise in waterproofing leaking showers, if your shower is leaking badly we will fix it and stop it from leaking. We will waterproof it and retile it, making it look great again. With over 25 years of experience and the commitment to uncompromising perfection, our expertise is unmatched in our industry. We can seal your shower or we can replace the shower tray, whatever is required we will inspect and give you the most economical system that will work for your situation.
Driveways
Re-sealing of your pattern pave, stamped concrete and stencilled concrete areas is essential maintenance and recommended by all installers. If you leave your concrete surfaces unsealed they will stain, the dyes will fade under the harsh Australian sun and, in areas of shade moss, mould and algae may take hold and cause permanent damage.
Waterproofing
Waterproofing of any area from a small bathroom to a swimming pool, planter box, roof top, retaining wall and much more. We use the highest quality products and use all products in accordance to manufactures specification, fully licensed water proofers with years of experience to apply most products from liquid systems to sheet system whatever is required.